About Us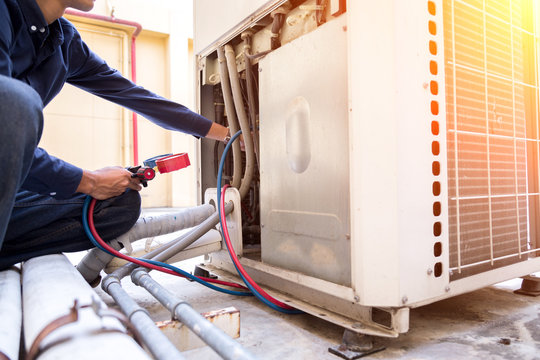 Located in Cranston, RI, Coldmasters offers a single source responsibility in HVAC and Refrigeration applications. Our services include repairs and retrofits preventative maintenance, engineering services and complete installation of new equipment. We generate unique solutions to complex problems to achieve the optimal balance of energy efficiency, reliability, health and safety, and lifestyle costs. We are committed to exceptional quality, and environmental responsibility.
Here at Coldmasters, we choose only the most qualified and licensed professionals to work with us. We are technicians, apprentices, trades people, project managers, engineers, and client service professionals. As a well-practiced team, we design, build, service and maintain your facility. We actively pursue opportunities to increase a building's energy performance and strive to achieve the best balance of energy efficiency, reliability, and life-cycle costs.
Services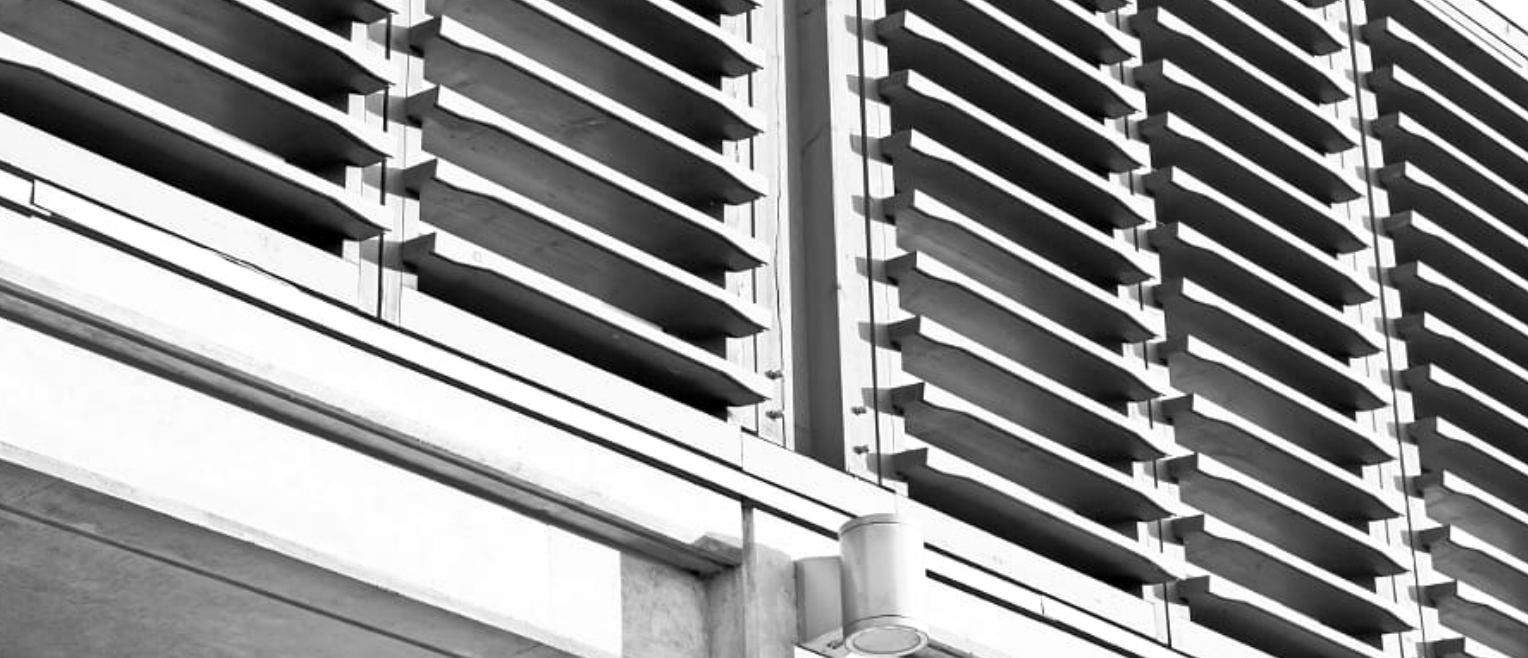 Our Commitment
Diversity, Inclusion, Equity
At Thielsch they are more than just words – it is what drives us to create a workplace reflective of the communities we serve.  It is how we develop our teams, cultivate our leaders and engage with our diverse communities.  At Thielsch, everyone is encouraged to bring their full, authentic selves to work.
In the Workplace
Through our commitment of advancing diversity, equity, and inclusion at Thielsch, we are focusing our efforts on the attraction and retention of individuals who have historically been marginalized. In 2021, our CEO and President, Vin Graziano, along with the board of directors put out a further commitment to diversity, equity, inclusion by hiring our first Head of Diversity & Inclusion. This role focuses on ensuring that our workplace acts as a responsible partner both internally and externally by ensuring our workplace, language, and services is reflective of our vibrant community.
Supplier Diversity
At Thielsch Engineering, Inc. (TEI), we are proud champions of diversity, equity, and inclusion for our employees, customers, and our community. Our supplier diversity program demonstrates our ongoing commitment to our vendors, contractors, and suppliers by ensuring that Minority-owned, Women-owned, LGBTQ-owned, and Veteran-Owned enterprises have an opportunity to work with us in meaningful ways.
We hold in high regard being good stewards of the dollars our customers and partners spend with us and are working to ensure those dollars are supporting businesses and individuals who have been historically marginalized, underrepresented, or have experienced barriers in accessing opportunities.
Through this ongoing effort and commitment, we aim to make continuous improvements to our supplier diversity program and ask that you partner with us to ensure we are supporting your business in the best manner possible.
Sustainability
Our business model is one of reciprocity where profit adds value to all stakeholders: our employees, customers, the environment, and society. Sustainability is imperative for long-term operational success, and it is incumbent upon businesses to venture beyond legal obligations; to be stewards of the Earth and equity through measurable and actionable changes in our operations. Thielsch Engineering, Inc. (TEI) is solemnly committed to environmental, social, and corporate governance and further integrating sustainable business strategies into every level of operation.
Non-Financial Accounting
The challenges posed by climate change demand more aggressive actions from individuals, businesses, and organizations alike. We acknowledge that the depleted conditions of our climate, oceans, forests, and other ecological systems on Earth have negatively affected and even displaced the most vulnerable human populations among us. In 2021, our CEO and President, Vin Graziano, along with the board of directors demonstrated their commitment by hiring a full-time Sustainability Analyst to conduct non-financial accounting of our energy source and consumption, greenhouse gas emissions, water use, and waste generation. Thielsch takes the position that human activity has caused climate change and that "waste" should be viewed as a resource that can be managed within a circular economy.
Integrated Customer Solutions
Thielsch offers a broad portfolio of engineering, energy, field, and laboratory services to reduce operating costs and increase profitability by extending the operating life of capital equipment, improving reliability and safety, and conserving energy. Our engineering expertise, national recognition, and lasting commitment to sustainability distinguish us as exceptionally equipped to mitigate negative environmental impacts and reduce costs for our customers.
Sustainability at Thielsch is a dynamic venture, continuously improving as new technologies are developed, science teaches us more, and diverse perspectives are brought into the fold so that we can provide solutions to the greatest engineering challenges we face.